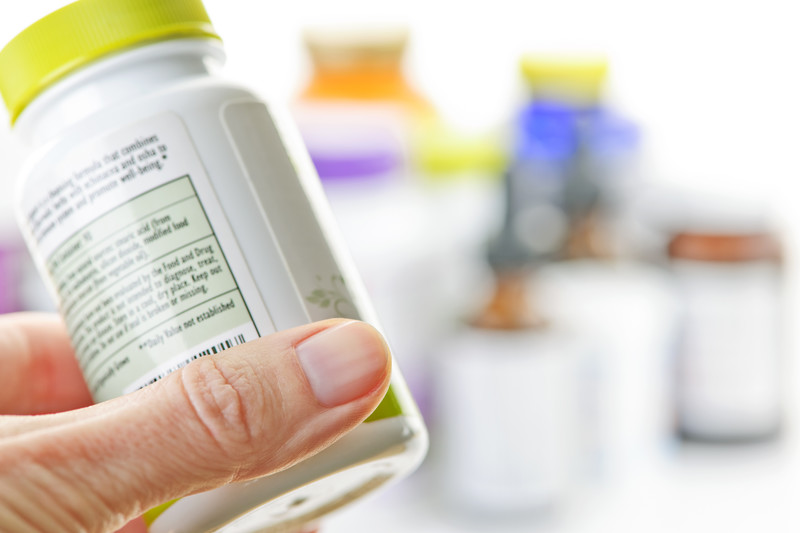 Your pharmaceutical labels are made to stringent quality standards (PS 9001:2011) – with attention paid to the smallest detail in terms of traceability, hygiene, product and packaging. If you'r e looking for help with meeting the demands of the Falsified Medicines Directive (FMD) – contact us for advice. Whether you're looking for labels for clinical trials or production drugs, our digital and conventional printing methods will suit. Using multi-page peel and reveal labels you're able to include the mandatory information required by law to inform patients of drug dosage, usage, side effects and statutory product warning information.
Help with:
Full traceability of labels
Printing labels with tactile marks
Multi-page, peel and reveal labels (Peel and Reveal Labels – providing more information in a limited space)
Multi-lingual labelling
A variety of shapes and sizes
Printing unique identifier 2D barcodes, batch and date codes
Security and tamper evident labels to comply with the Falsified Medicines Directive (FMD)
Print runs as small as 1,000 labels
Inclusion of Braille on labels
Clinial Trials Service
With clinical trials labelling, Expert Labels can help you print personalised labels for individual patients (printed with the relevant language and country-specific legal information for international studies). Personalised labels means you can stock unlabelled product and quickly label on demand – reducing the need for re-labelling and helping you react quickly and flexibly to demand anywhere in the world.
Contact us for advice on how you can print validated and compliant on-demand labels for your clinical trials.
Laboratory Labels
In addition to pharmaceutical labels , let us help you with labels from other parts of our range. Examples of the labels we provide for use in a laboratory are:
Cryogenic Labels – Perfect for liquid nitrogen storage
Heat Resistant Labels – Able to withstand temperatures of over 150°C – to to 1000°C
Hazardous Chemical Labels – Identifying and explaining hazards
For enquiries and help with your pharmaceutical labels problems, give us a call on 01359 271 111. Alternatively, email us at info@expertlabels.co.uk, or fill in our contact form and we will get in touch.
Useful links
http://expertlabels.co.uk/applications/cryogenic-labels/
http://expertlabels.co.uk/applications/peel-and-reveal-labels/
http://expertlabels.co.uk/applications/heat-resistant-labels/
http://expertlabels.co.uk/applications/hazardous-chemical-labels/
http://expertlabels.co.uk/contact-us/
Updated 10 Aug 2020