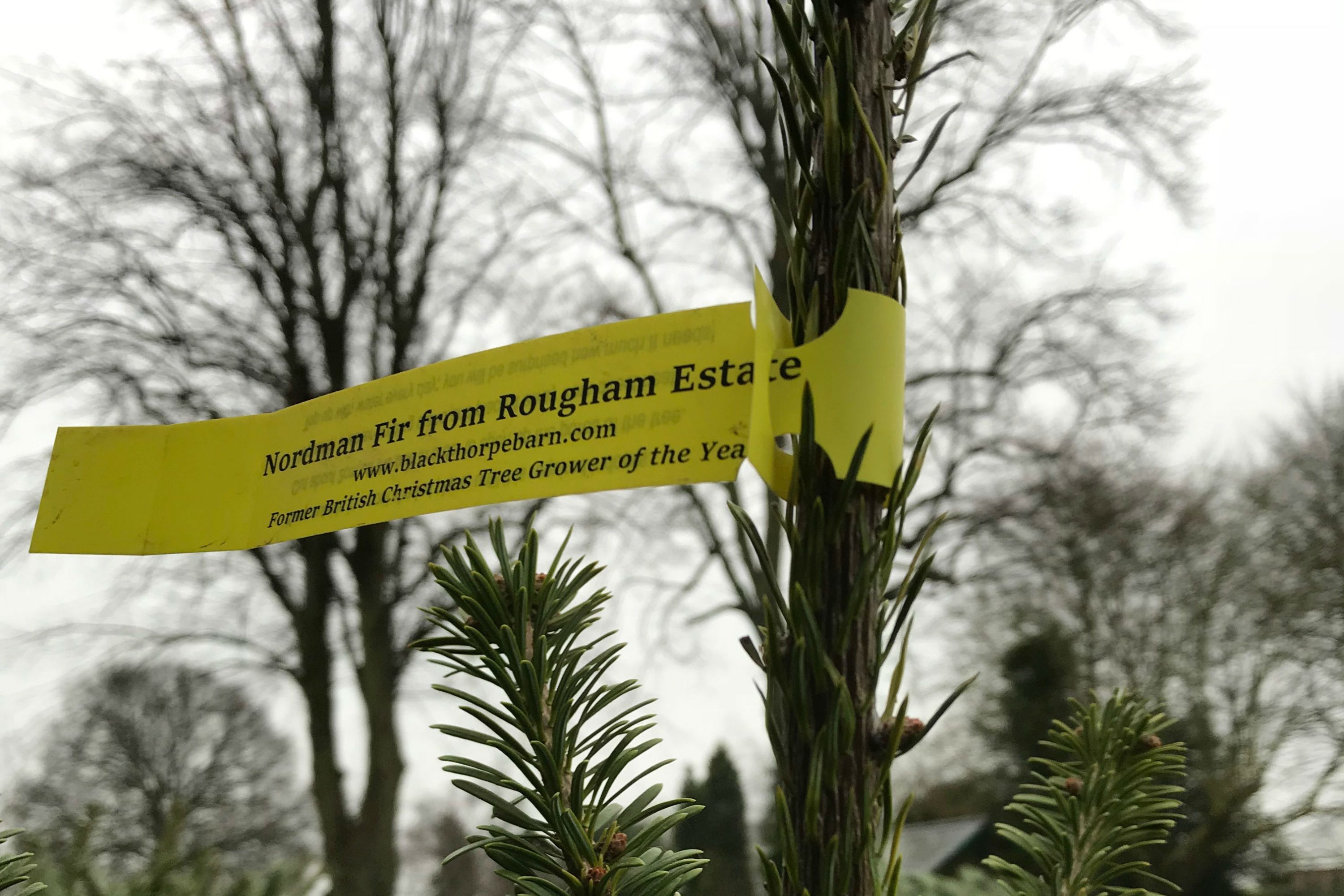 Self tie loop lock labels
Buy a wide range of bespoke or stock Loop Lock Labels – perfect for harsh outdoor environments. Whether you're a Christmas tree farmer, nursery manager or a professional baker, you can buy tie in tags tailored to suit your needs.
Reassuringly durable, our non-adhesive Loop Lock Labels are made using a tough non-adhesive polyethylene material. Even during prolonged periods of weather exposure your labels remain intact – making it more efficient and cost effective.
Click for a Sample
Other industries & environments that benefit from using these tags, other than the horticultural industry, are fish markets, abattoirs, meat packing plants, industrial laundries, 'Pick and Pack' businesses, Bakeries for tray identification, baggage tags, 'Green Fee' bag tags, meter inspection and machine repair businesses to name a few.
Click for a Quote
Features
Chemical, water, oil and grease resistant
Use resin ink to prevent chemicals, solvents, oils and water from rubbing off text and images from your tags
Wide range of colours and sizes

UV and Weather resistant
Prevents premature fading of labels, to ensure excellent readability.
High-strength and tear resistant materials
Choose from PVC, PET, HDPE, LDPE, PE, Polyester or Tyvek and make your labels tearproof and extremely tough.
Gallery
Industries
Horticulture
Fish markets, abattoirs, meat packing plants
Industrial laundries
Baggage tags
Machine Servicing
Hospitality
Testimonials
"We needed some Loop Lock Labels that were coloured and we wanted our company logo printed on them, which is very hard to come by. Expert Labels were able to provide us with everything we required. They were competitively priced and the turn around time for the order was speedy. The labels look great on our palm trees. All in all an excellent service and we look forward to working with them again!"
The Palm Tree Company
Questions to consider
How many labels do you require?
Loop Lock Labels come on a roll. These rolls vary in size, length, width and material. The most efficient and cost saving way of producing them is to print them 4-6 across (depending on printer size). They can be printed singularly if required i.e. for baggage at the airport.
Do they need to be resistant to chemicals or weather?
On what will you be using the labels on? What environment will they be placed?
We can provide different materials of Loop Lock Labels depending on where you need to use them. For example if using in a Nursery we can supply labels that are tear resistant, durable, frost and weather proof. If using in a laboratory are there certain chemicals that will come in contact with the labels?
How much do you want to spend?
There are different materials for Loop Lock Labels. For example card, polyethylene or Tyvec. Polyethylene will be more expensive than card. Keep in mind where the labels are going to be used, and how robust the label will need to be.
The higher the quantity ordered the lower the price will be.
Please click here to have a look at our prices
Do you have any special requirements?
Expert Labels offers many options when it comes to your Loop Lock Labels. We provide either a basic white label or if you want something a bit more special we can offer a variety of colour labels.
Our labels can include perforations i.e. a tear off price section.
Please contact us about anything you might be us sure of you may have.
FAQ
Is there a minimal order size?
The minimum order size is 1000 loop lock labels.
Do you provide any suggestions based on our requirements?
We are experienced and always happy to offer advice if asked.